COMPATIBLE WITH TOOLS LIKE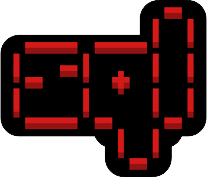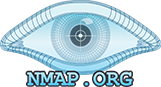 …and all the tools your other security distros have.
Add your tool to the mix
If you can't find your favorite tool in the mix, let us know! We want to make this thing great.
Add your favorite tool
NO MORE HASTLE WITH MESSY INSTALLATIONS. SIGN UP FOR THE BETA VERSION NOW!
You'll receive newsletters with status updates and info about the release.