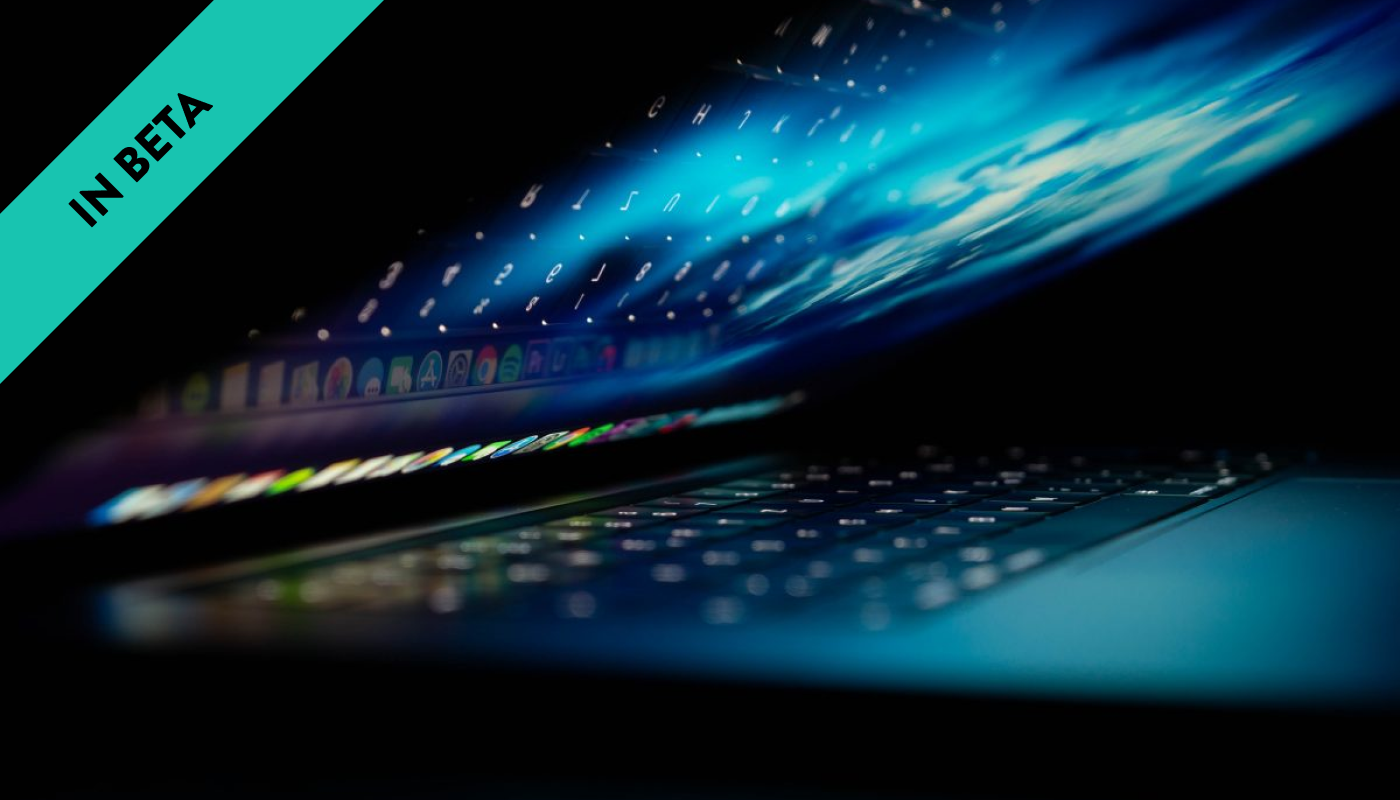 SYNAPSE
BETA
A new Proactive solution that monitors, scans, detects and alerts on threats, vulnerabilities and leaks.
Learn more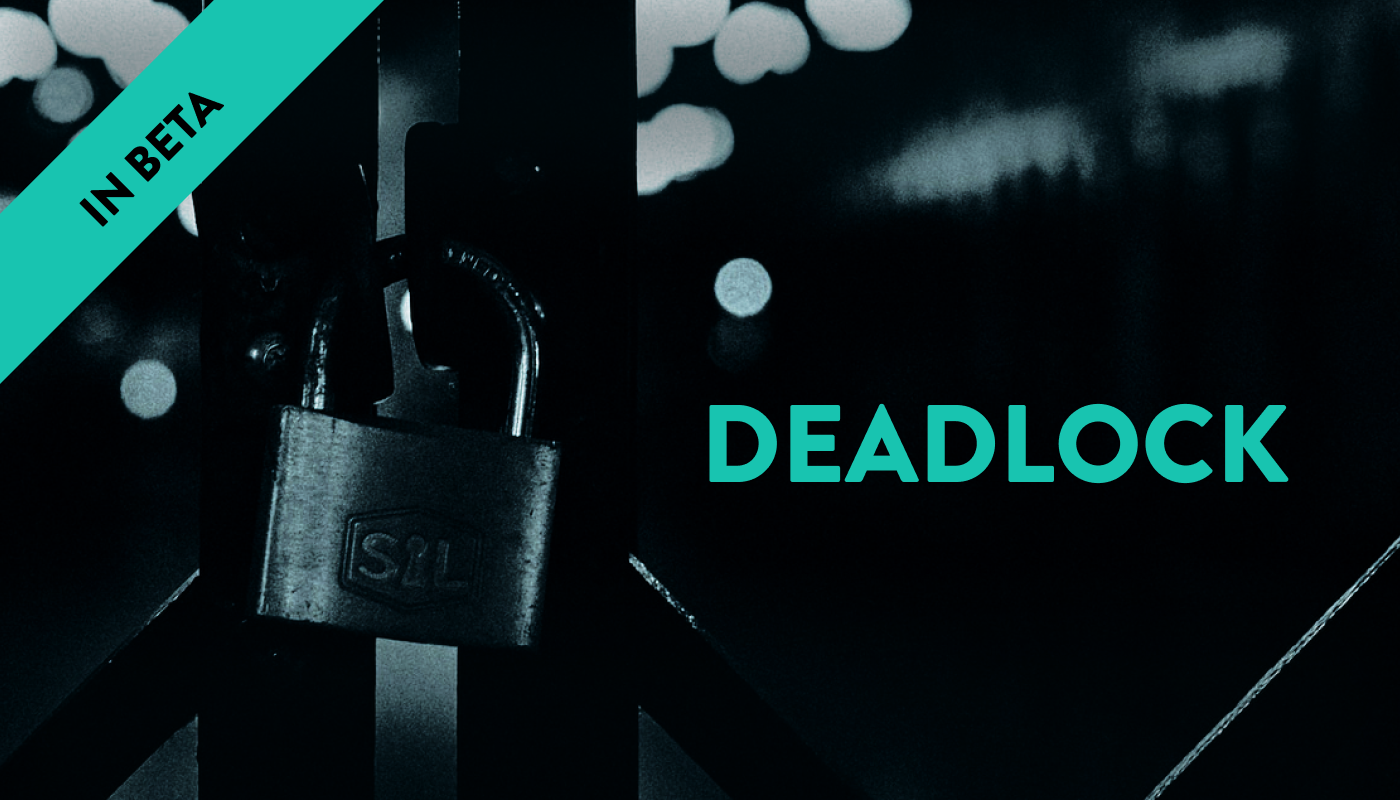 DEADLOCK
BETA
Turn the table on the adversary. This time it's the hacker who clicks something they shouldn't. Simple, but oh so effective.
Contact us for demo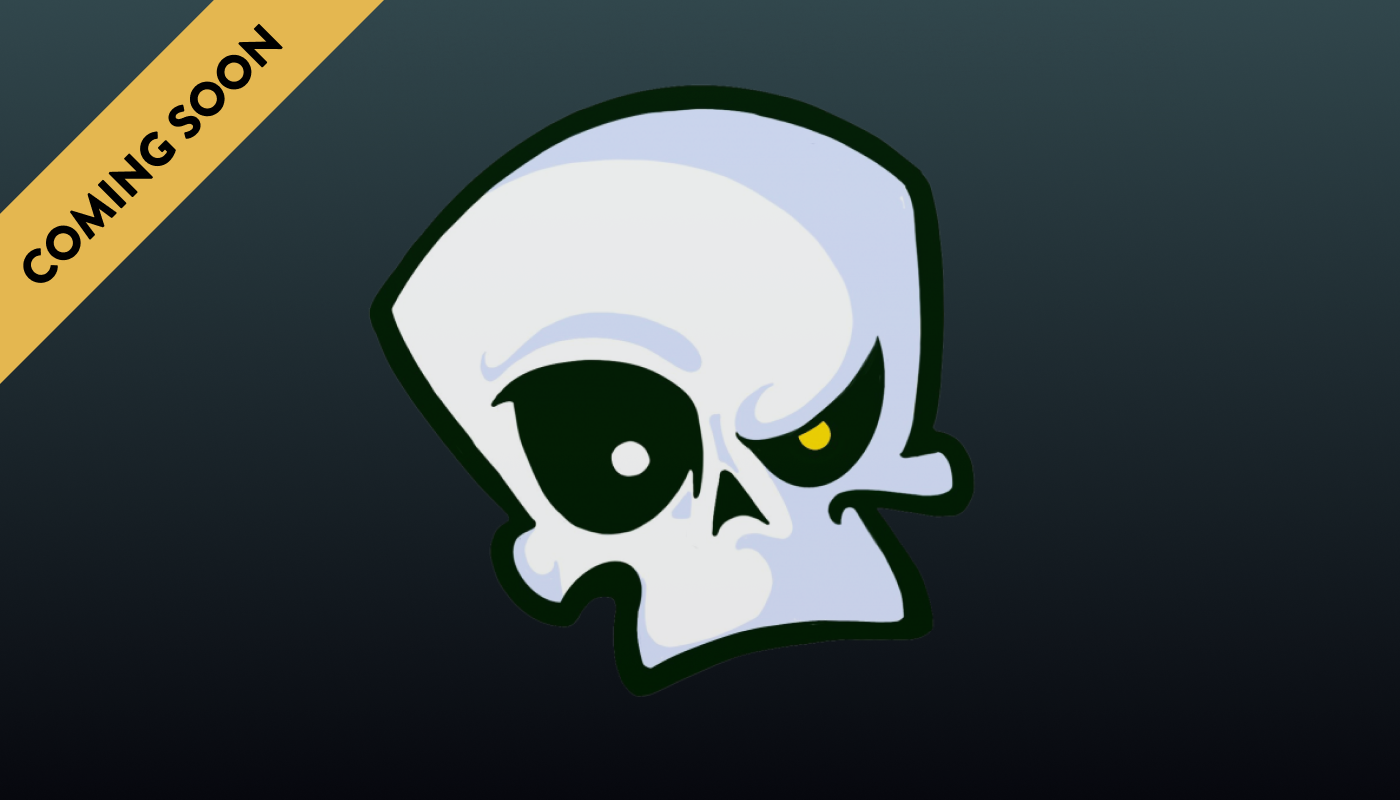 SKULLKEY LINUX
COMING SOON
Linux distribution designed for bug bounty hunters. Compatible with all the tools your other decurity distros have.
Sign up for Beta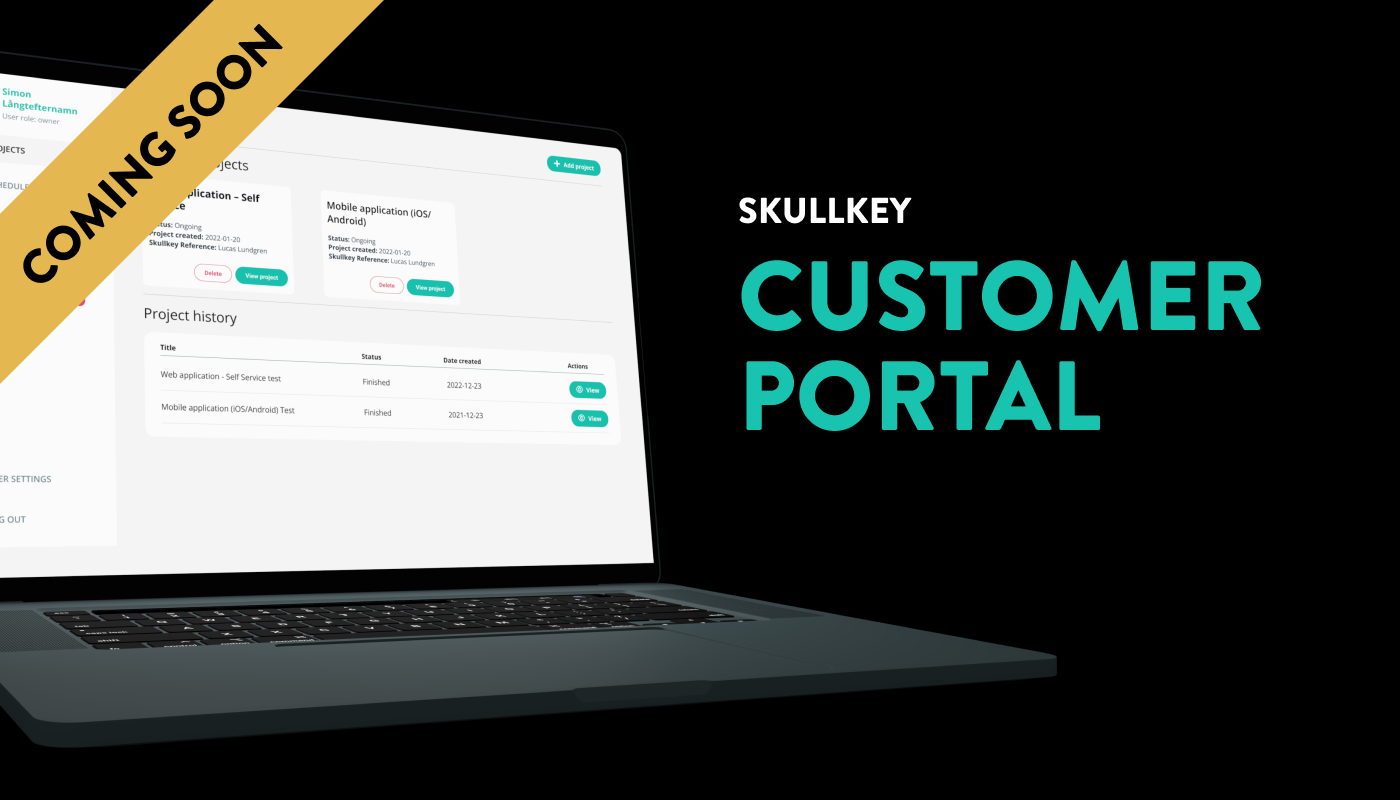 CUSTOMER PORTAL
COMING SOON
Keep track of everything related to your IT Security – tests, reports, offers and invoices. All in one place.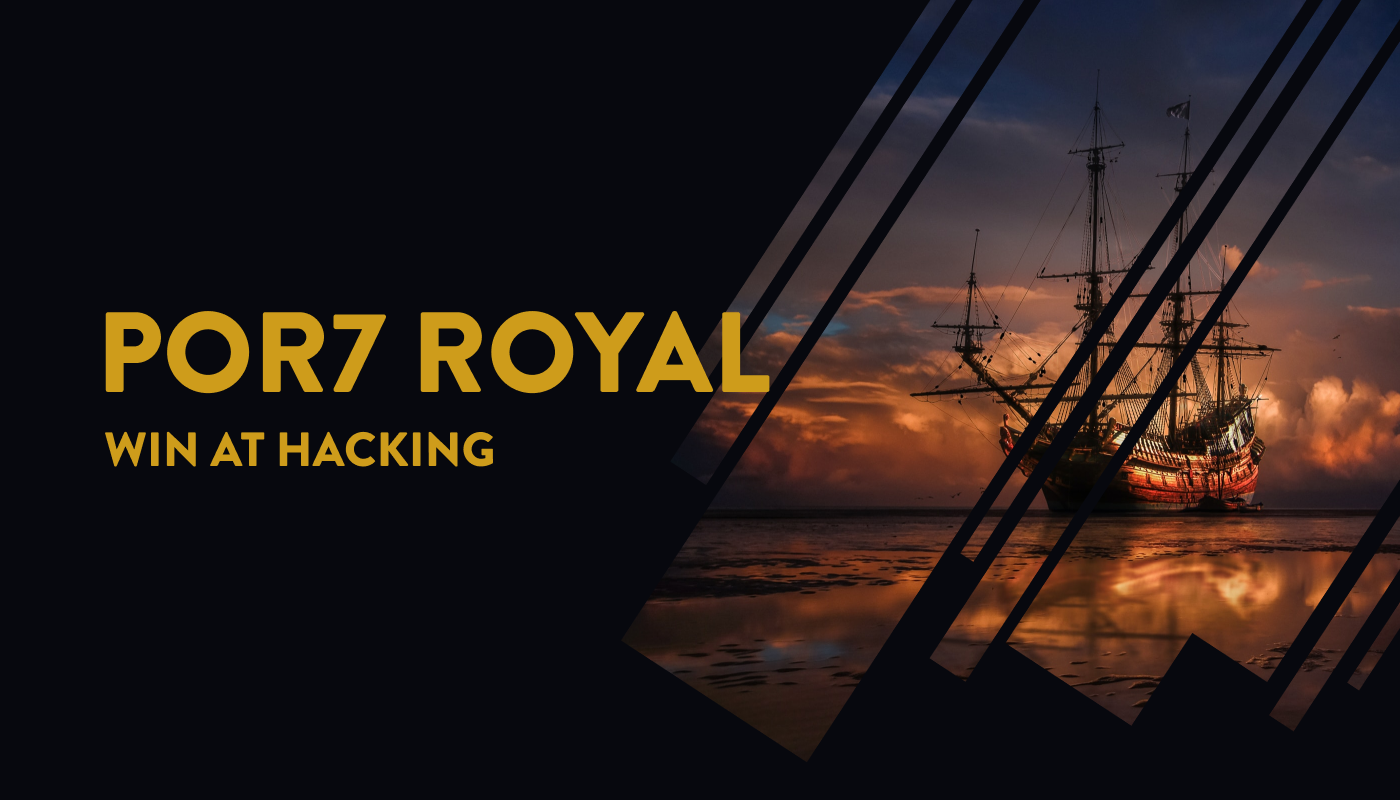 POR7 ROYAL
IN DEVELOPMENT
Our upcoming masterpiece that will change the way we approach hacking and IT security. But like any masterpiece it needs a bit of work. We'll let you know more about it when we're ready.